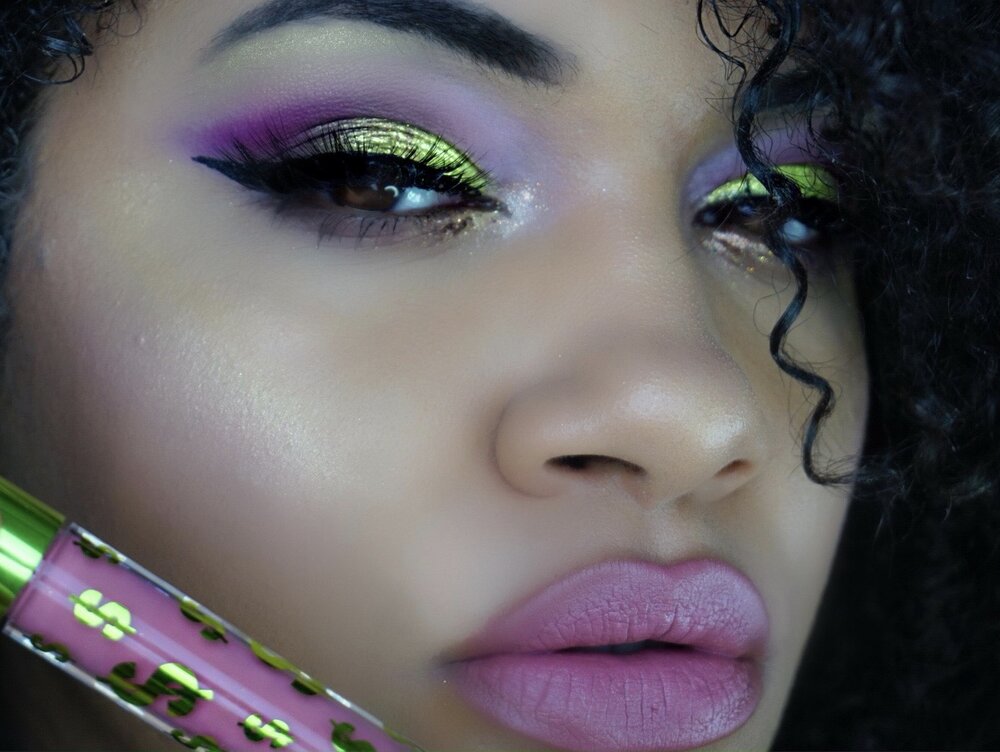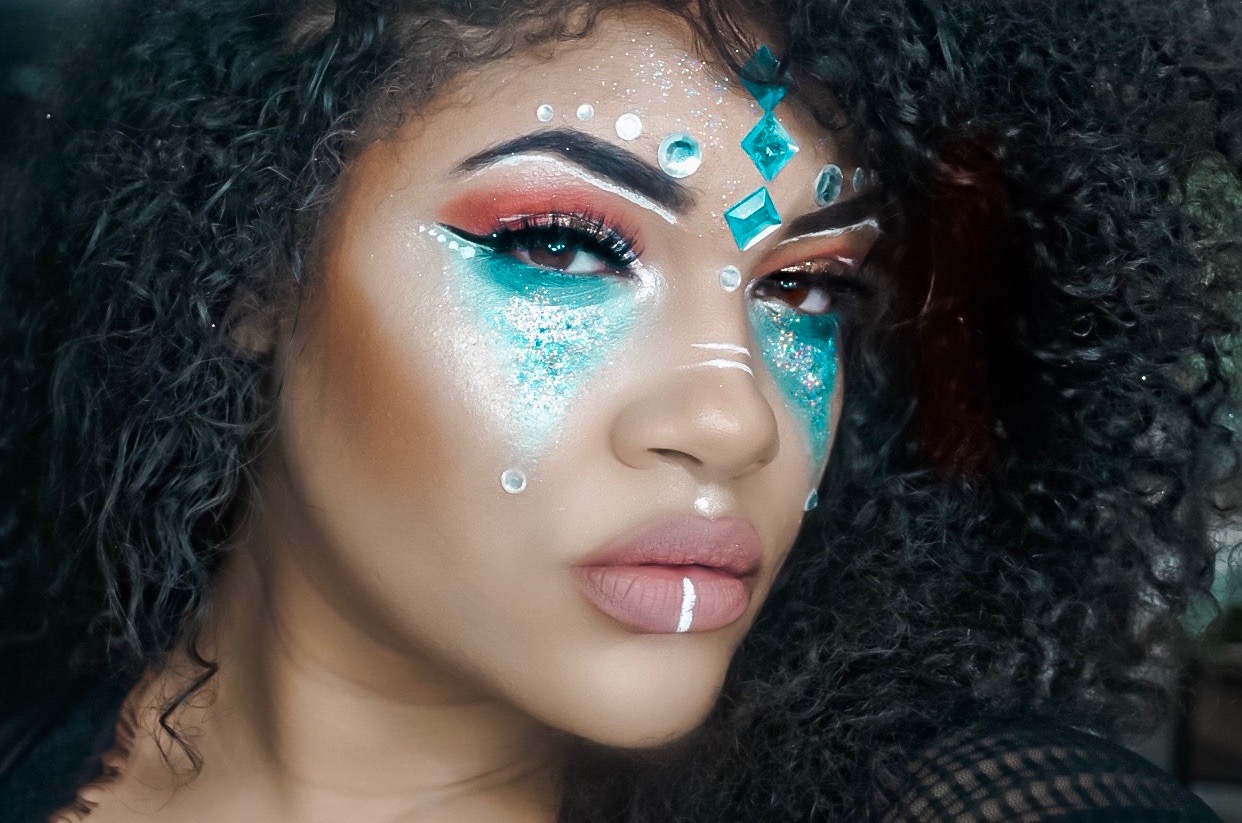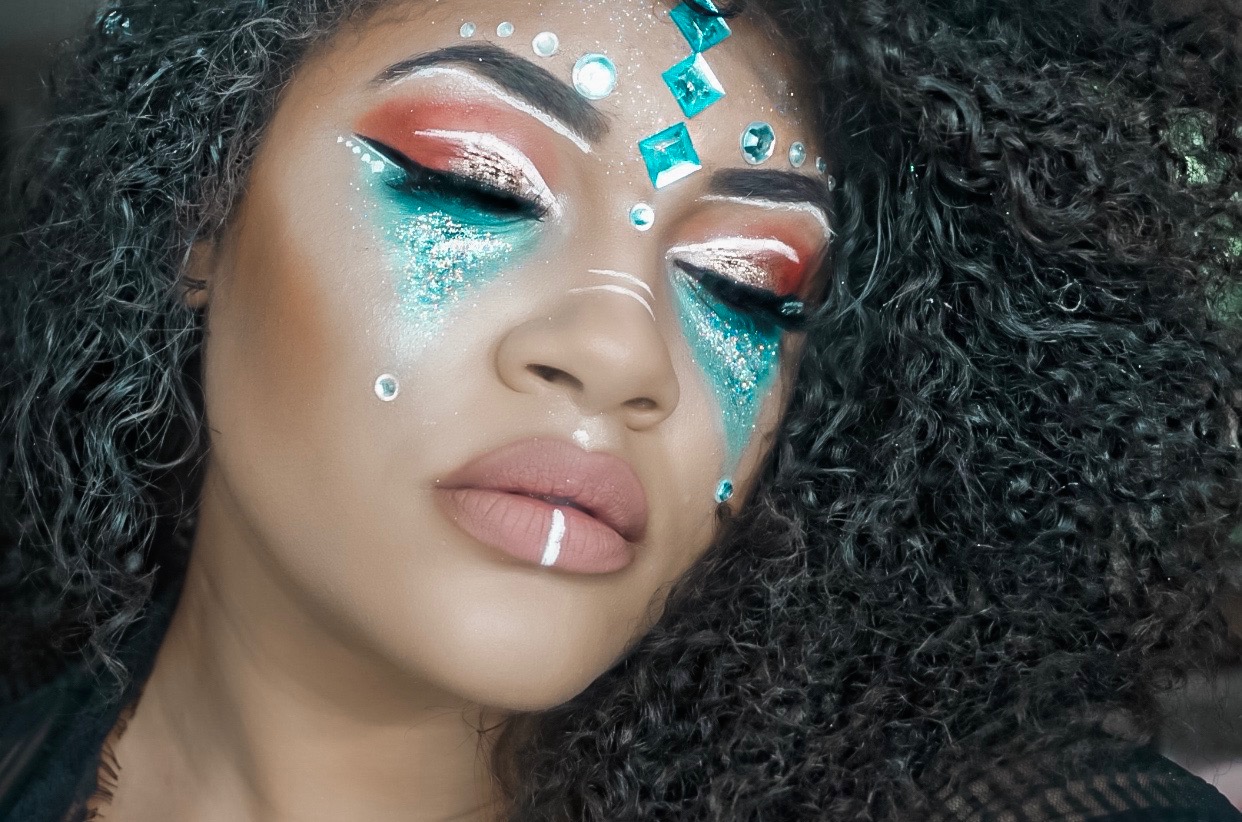 hi i'm lisha!!!!!
Hey girl Heyyyy! Thanks so much for stopping by!
Here is my Beauty/Lifestyle Blog where basically I show a little of me & my passion for life & makeup & all things artsy! Now at 30 years old (almost haha DEC 22nd 2019) I am ready to share it all with the world. Makeup tips, swatches, reviews, tutorials, hair favs, skincare favs, sales, fav clothes, home decor finds, all the fun stuff us ladies love. I look forward to getting to know all of you!. YOU READY?! AHHHH I AM WOOT WOOT! Thanks for being here
xoxo 💋
JOIN MY FACEBOOK BEAUTY GROUP WITH MAKEUP TUTORIALS, FUN GIVEAWAYS & MORE WITH 10,000 OTHER MAKEUP LOVERS!
SEE HOW TO GET THIS SUNFLOWER LOOK
Do L'ange hair tools realLY work?!!!! Can you get get sleek hair with minimal damage?
Girl you all know i have big poofy curly hair! Which i love! But sometimes i just want to change it up. i always want minimal damage though whenever i do change it! if my curls get damaged they will not go back to curly. so how do i do that?! l'ange boo! yes yes yes! haha i know you are probably like, "wait, does l'ange really work? esp for curly thick hair?" look at the pics below boo hahaha! you can also watch my hair transform during some lives i did on their page woot wooty!
Here are some of my current favs by L'ange
💕Here are some of my fav products I use
Le Gloss TITANIUM rose gold Straightener
Lustre 32MM TITANIUM Wand
La Mane Shampoo
Borago Oil Deep Conditioning Mask
Rival Heat Shield
Satin Nectar
Hair Sorbet Smoothing Botanical Balm
Siena Thermal Brush 43MM
LeVite & Triomphe Hair Dryer with the Diffuser
LIVE GLAM LIPPIES- GET A FREE LIPPIE ON ME GIRL! Why I AM HOOKED-
When I first heard of liveglam I was like ooooo 3 lipsticks every month for $19.99 YES YES! Hahah but I wasn't sure if the formula would be good, so I said I would try them for a month and cancel if I didn't like them! Plus I was getting a free lipstick too as a promo from the beauty guru I learned it from Gloria Beauty (check her out)
My first month was in March & I rocked this GREEN lippie below called Liperchaun! Everyone was obsessed with it!!! The formula is nice! Most of them are matte, but what I like is each month you have a variety of formulas and colors. Not to mention the packaging is always so dang cute!!!
So guess what haha months later I still have my LiveGlam Lipstick subscription! Well worth the money!
SUBSCRIBE TO MY YOUTUBE CHANNEL!